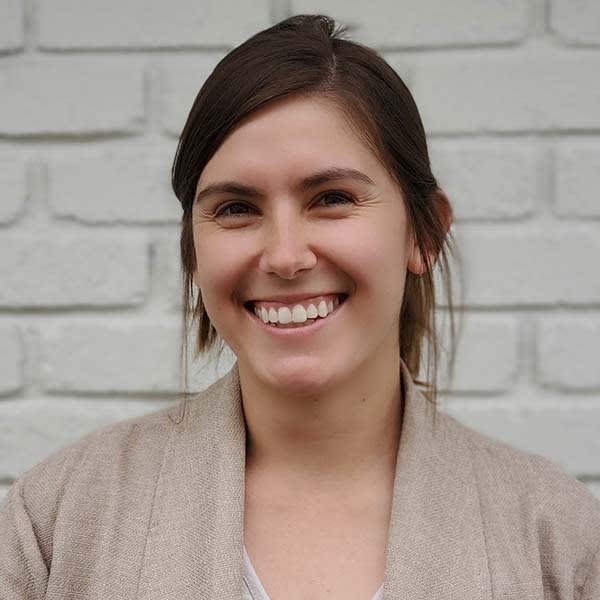 Melinda
Melinda is the Practice Manager at Advanced Care and is also a Registered Veterinary Technician. Melinda is originally from Riverside, CA, and attended college at the University of California Davis before finalizing her degree at Carrington College in Sacramento.
Melinda started her career at a hybrid emergency /general practice hospital in Norco, Ca before she moved down to San Diego County where she continued her career at a general practice in Carlsbad, CA. After doing general practice for a few years she took an interest in emergency medicine and moved on the working at a 24hr ER and specialty hospital. She spent the next three years at the ER hospital working her way up into a supervisor role where she oversaw the ER/CC department and IM departments.
Melinda then took her career in a new direction and is now our Practice Manager here at Advanced Care Veterinary Hospital where she has successfully converted it into a hybrid by incorporating Urgent Care services for our patients.
Melinda loves spending quality time with her family, her exotic variety of pets, and her plant collection.